Featured Location - Newark
Our Story Starts at our Global Headquarters in Newark
Since moving our headquarters to Newark, New Jersey in 2007, we've fallen more in love with our thriving and inspiring neighborhood. Whether exploring nearby parks, visiting various museums and galleries, or partaking in the variety of delicious food options, there is always something for our employees to experience and enjoy. Newark is rich with culture and we've invested directly in our community as we strive to be good neighbors and a workplace where voices and ideas are heard.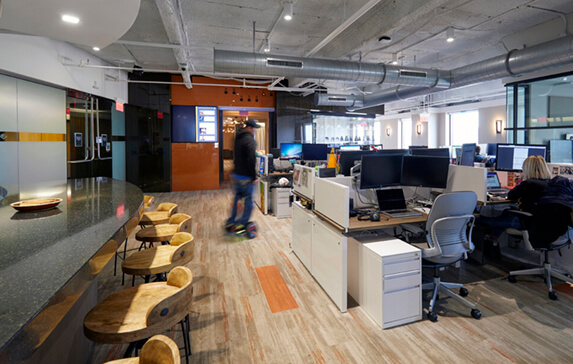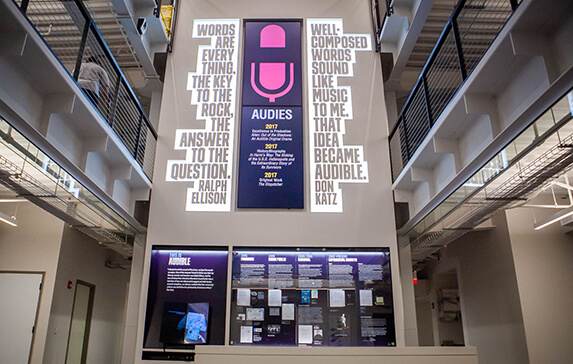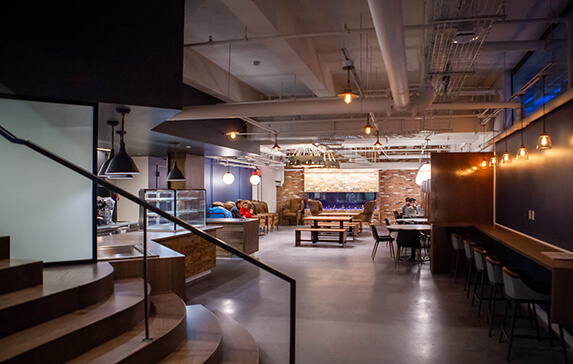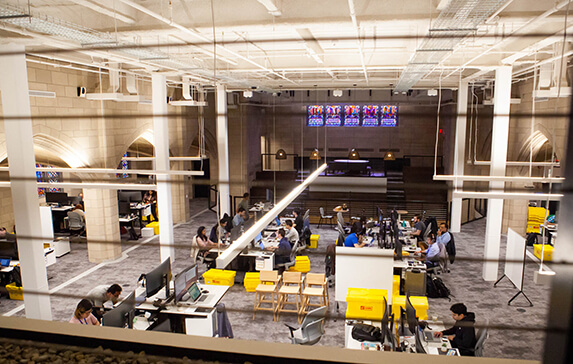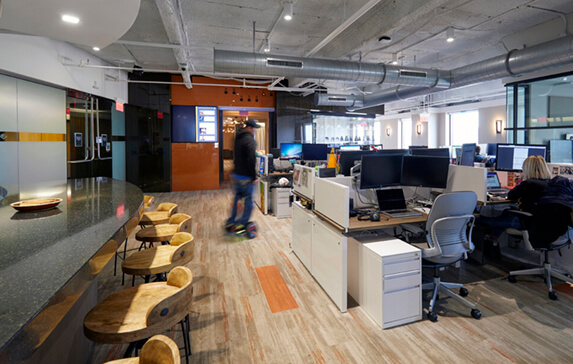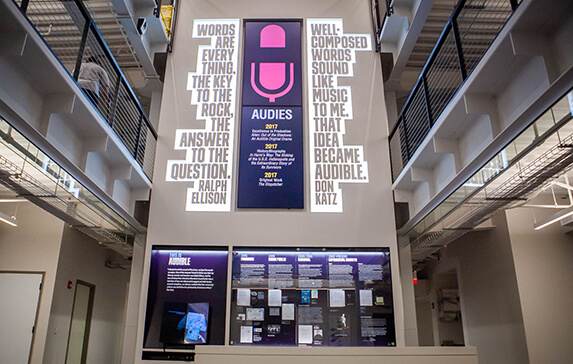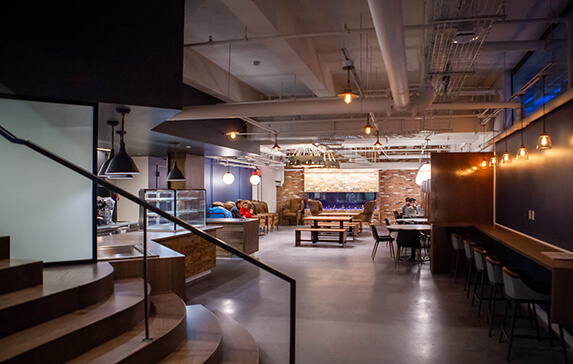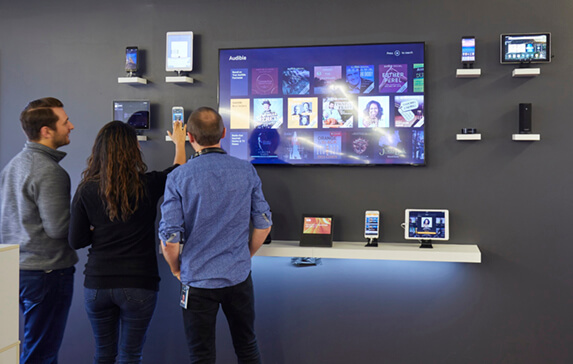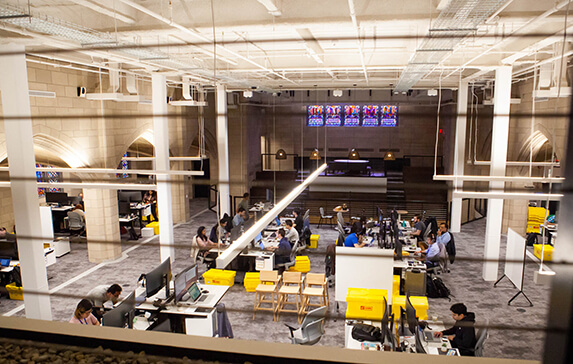 What's Nearby
Just a quick walk to Newark's cultural district and a short ride to New York City, Audible headquarters is central to an exciting and innovative district. From exploring local museums and parks to supporting neighborhood restaurants and cafés by lunching out on Wednesdays, we're rooted in the community.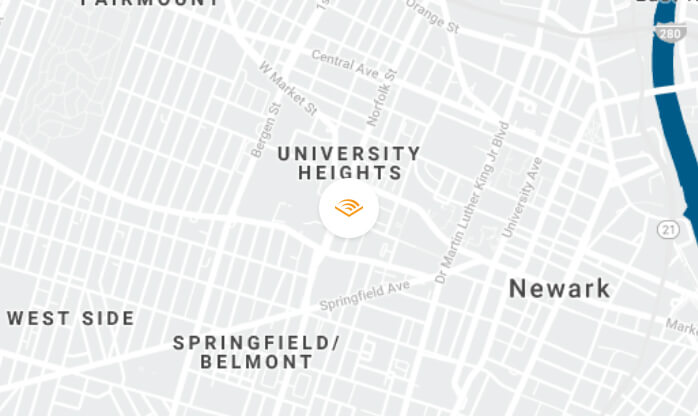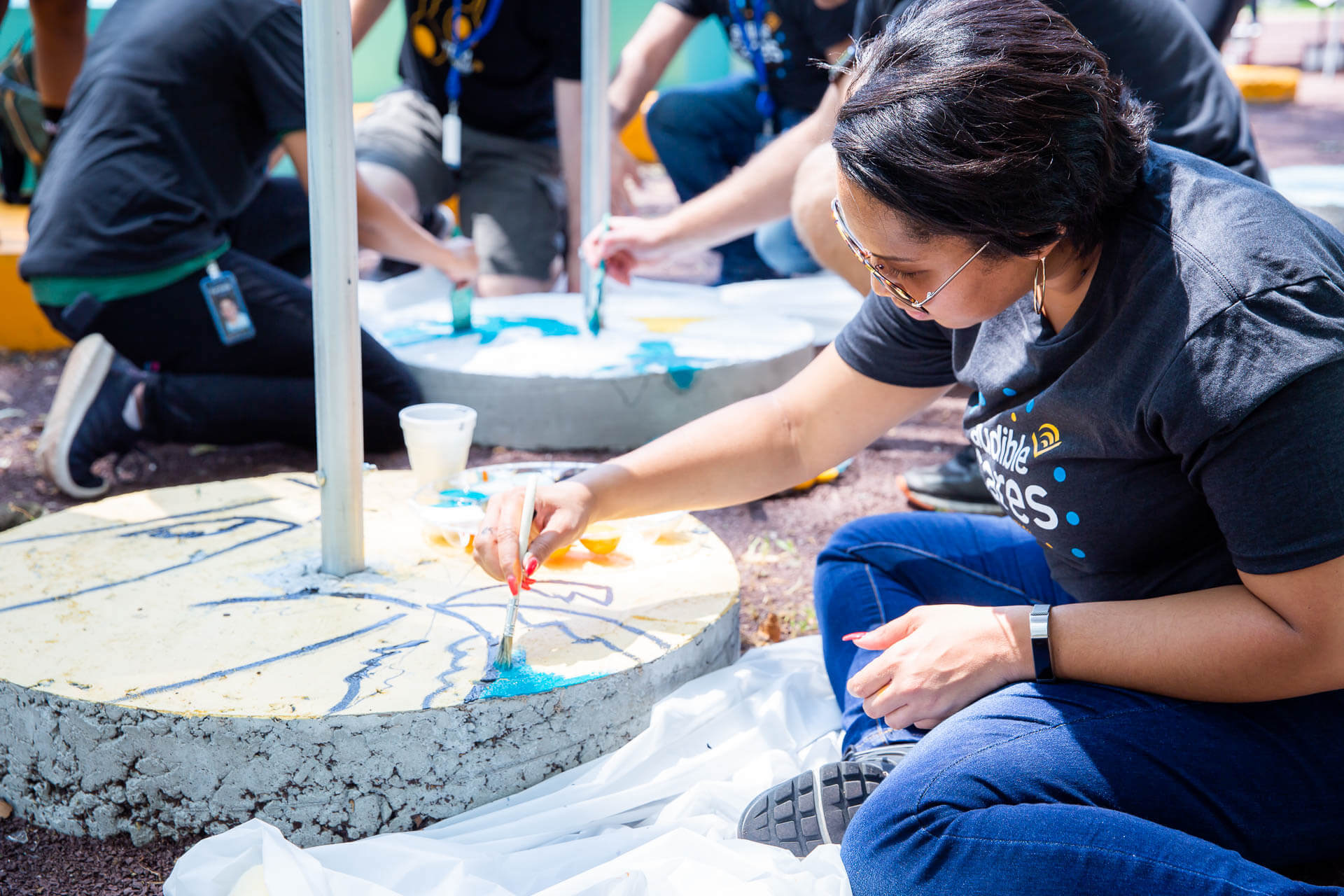 Community Impact
At Audible, we seek to exemplify what a company can mean beyond what it does. As Newark's fastest-growing private employer, we recruit and cultivate local talent as well as drive forward a wide range of community initiatives with a focus on returning Newark to its roots as a hub of innovation. Our global offices embrace the same principle, and our employees around the world volunteer and serve in their communities in addition to seeding and growing the local creative economy.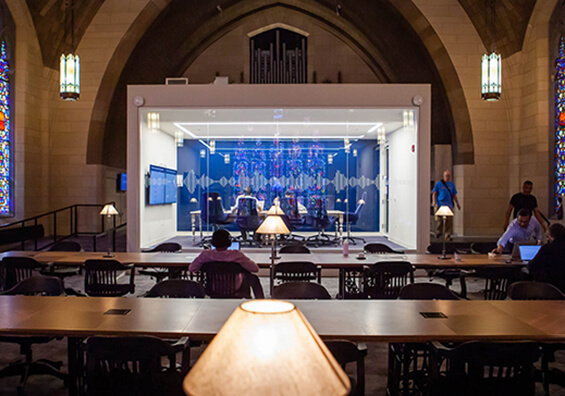 Location Benefits
Our Newark office is at the heart of the audio revolution. We stay inspired by visiting artists, guest speakers, professional development, and community engagement. We fuel our ideas with daily catered lunch and our onsite fitness center, then take in local culture or hang out with colleagues at weekly happy hours. Getting here is easy with free parking or transit perks and our monthly Live Local housing subsidy if you move to the neighborhood.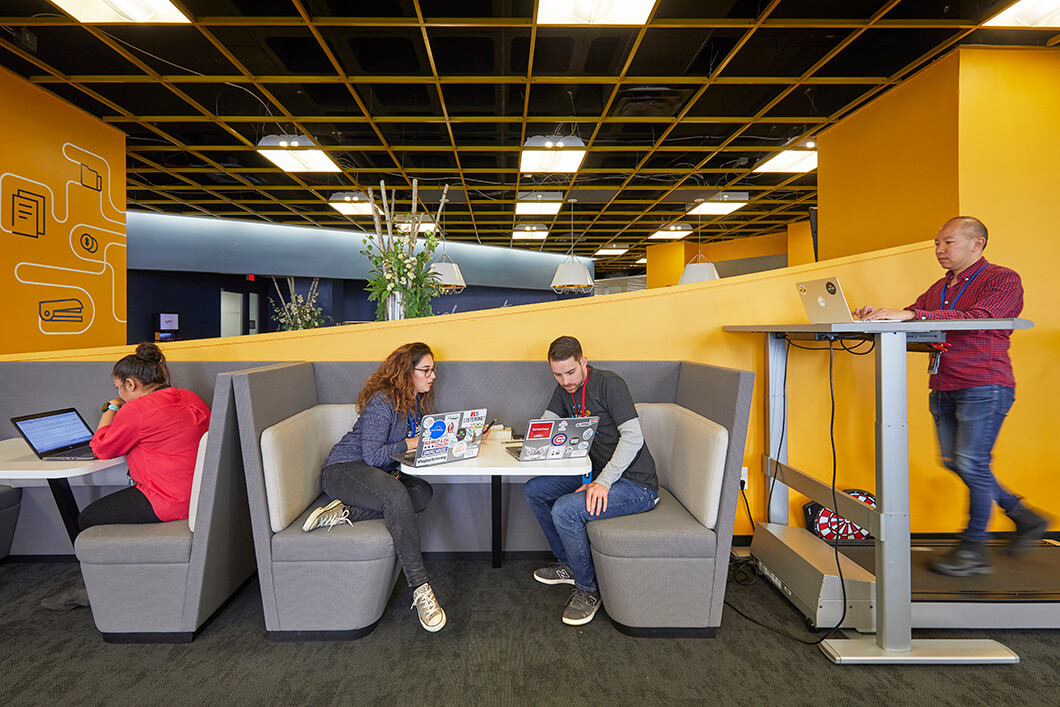 Sign up for Job Alerts
Get the latest job openings, news and events right in your inbox.
Sign up for Job Alerts