Start Your Story
Our passion for creating and sharing incredible stories and celebrating performance can be found in every person who works at Audible. That's why so many of our employees were listeners before they became team members. We are a community where you can use your curiosity to propel innovation and inspire others. Begin your story with us!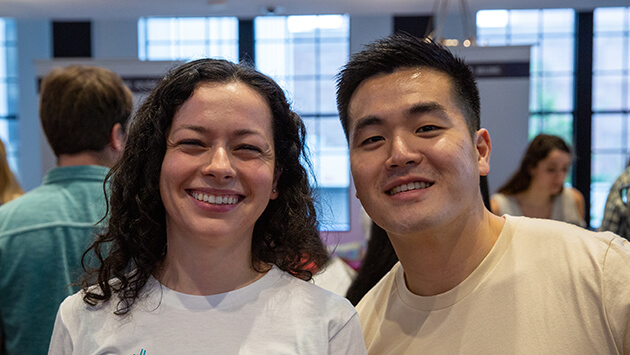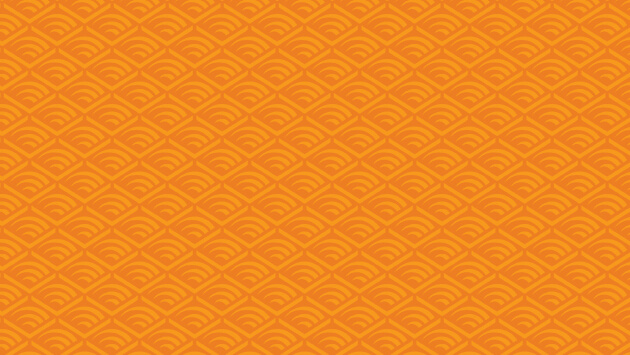 Spectrum & Belonging
We celebrate and value all the glories of the human spectrum, in the same way that we celebrate the art of voice, unique perspectives, and storytelling. We focus on upholding our People Principles to create a work culture of belonging, where authenticity, innovation, and humanity are at the heart of our competitive success. Our goal is to unleash the full potential and leverage the unique differences of our employees, our communities, the creative class, and our customers to meaningfully improve the lives of the communities in which we live, work, and serve.