Imagine Your Possibilities at Audible
This is a place of invention and inspiration. For more than 25 years, we have been a leading creator and provider of some of the world's best-loved audio storytelling, constantly revolutionizing the way people discover, access, and share stories. We're also passionate Audible listeners, so we know firsthand the power of stories to transform lives, spark new ideas, and create community, and it inspires our work every day.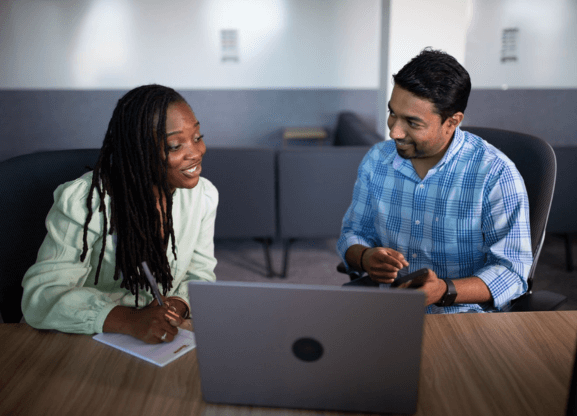 Meet our Teams
We're inventors, storytellers, listeners, and problem-solvers. Discover how our teams are working at the cutting edge of technology and creativity to make Audible possible.

Learn more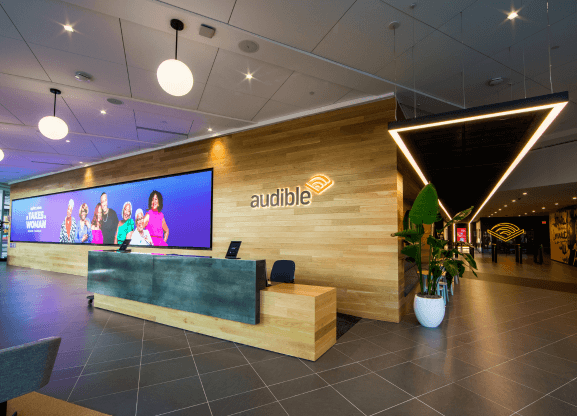 Our Hubs
Our hubs around the world are where we come together to imagine and invent on behalf of our millions of global customers, as well as serve our local communities.

Learn more
Audible's People Principles celebrate who we are and where we've been, and guide the way we work shoulder to shoulder to enhance the lives of our millions of customers around the world. They reflect and apply to everyone who works at Audible—the entrepreneurs and operators, the dreamers and the doers, those who have worked here for 25 years and those who have arrived in the past few weeks and months.
View all Our People Principles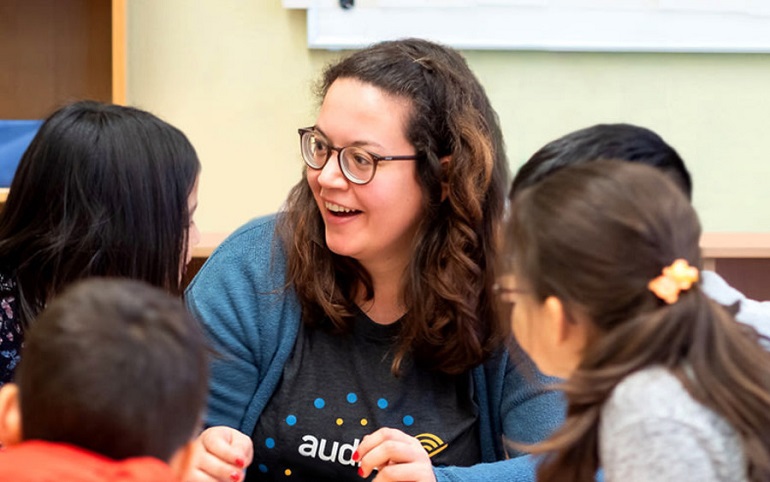 Community Impact
At Audible, we seek to exemplify what a company can mean beyond what it does. We recruit and cultivate local talent, and we drive forward a wide range of initiatives focused on returning Newark to its roots as a hub of innovation. Our global offices embrace the same principle, and our employees around the world volunteer and serve in their communities in addition to seeding and growing the local creative economy.

Learn more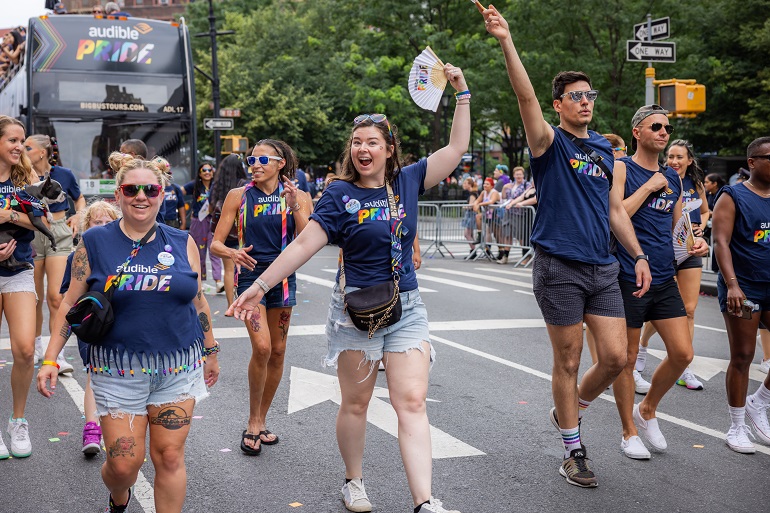 Spectrum & Belonging
We celebrate and value all the glories of the human spectrum, in the same way that we celebrate the art of voice, unique perspectives, and storytelling. We're encouraged to bring our full selves to work every day, knowing that our ideas and views will be respected and their power used to meaningfully transform the lives of our customers and communities.

Learn more