Featured Location - Tokyo
Tokyo, JP
Nature and tranquility inspire our employees in the up-and-coming neighborhood of our relatively new office in Tokyo. With various plants and earth tones throughout its design, the Tokyo team can enjoy references to natural beauty as well as themes of technology and innovation as they help create impressive new ways to advance storytelling.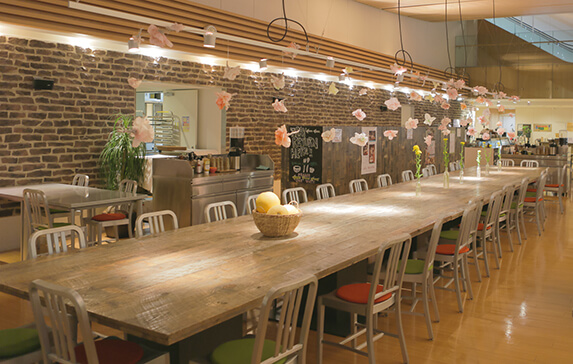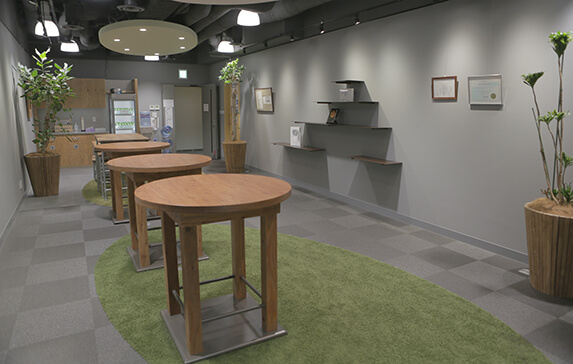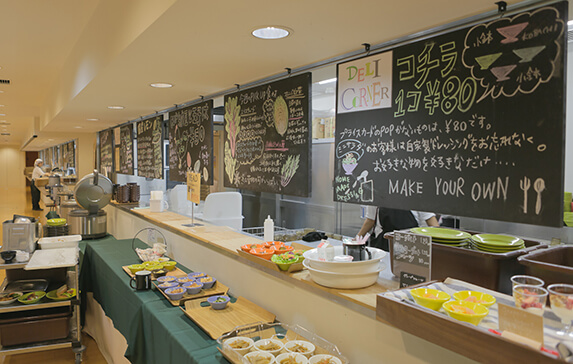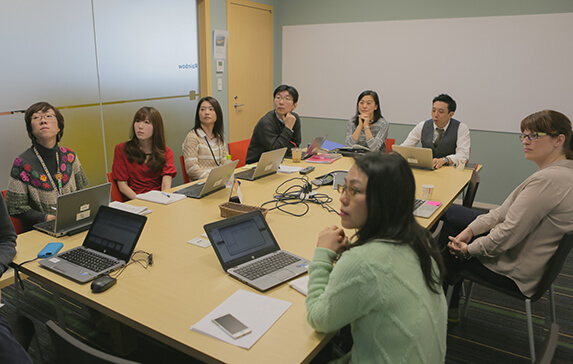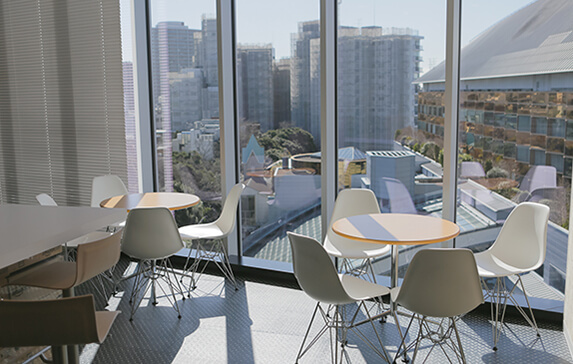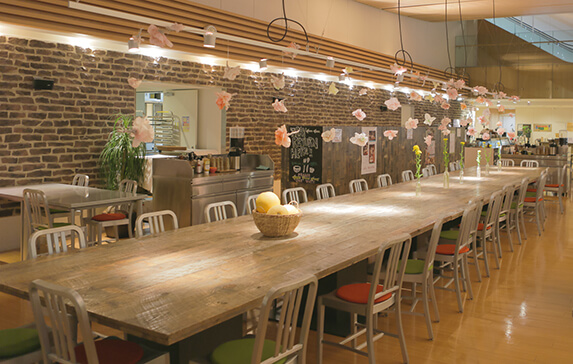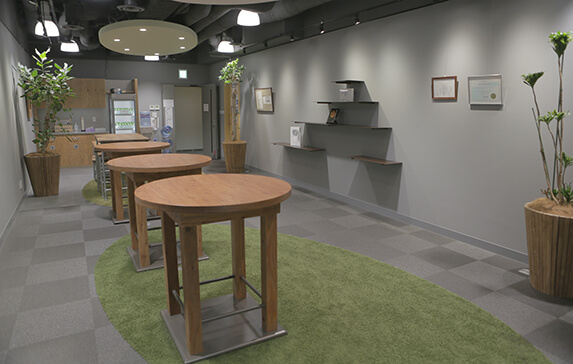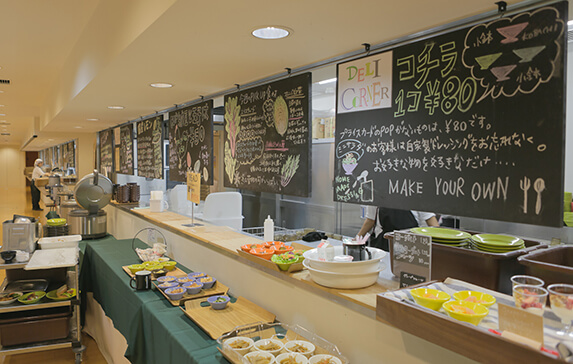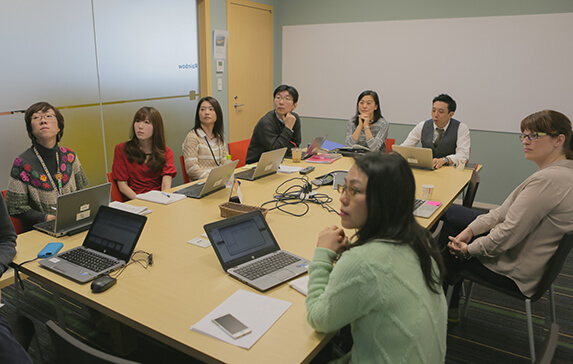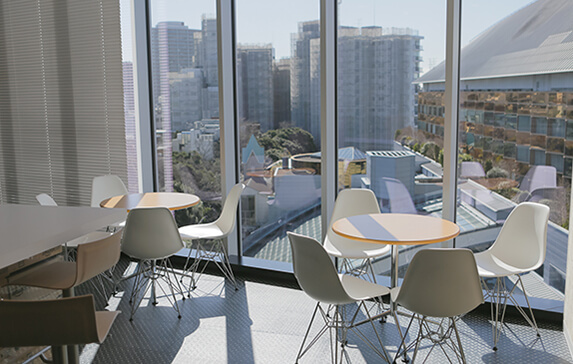 What's Nearby
Located in the Meguro district, our team enjoys trendy boutiques, craft restaurants, and the exquisite beauty of the Meguro River and its world-famous cherry blossoms. The nearby temples and shrines provide an insightful juxtaposition to the technological advancements being made in our Audible office and throughout the tech-forward country.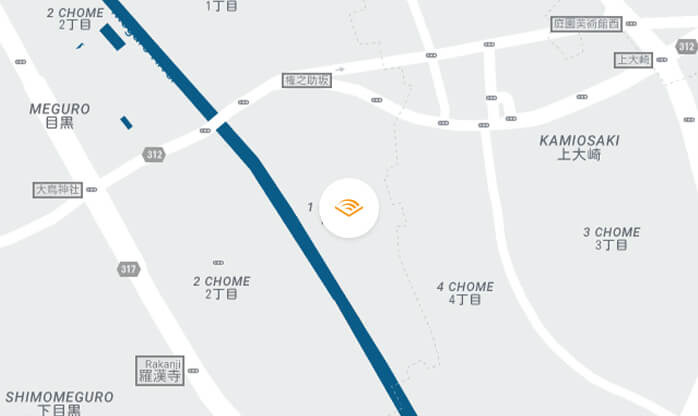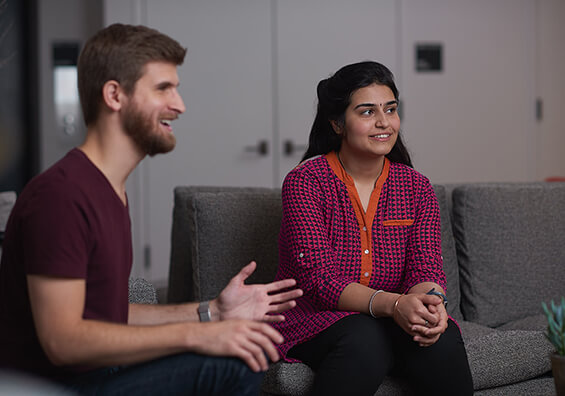 The chapters in our story
Our teams transform the way stories are told and revolutionize how people experience audio storytelling. As technology evolves the ways in which we share and hear stories, we find new ways to reach listeners around the world. Discover more about our teams of dedicated, empowered employees and the passion they share for storytelling and technology.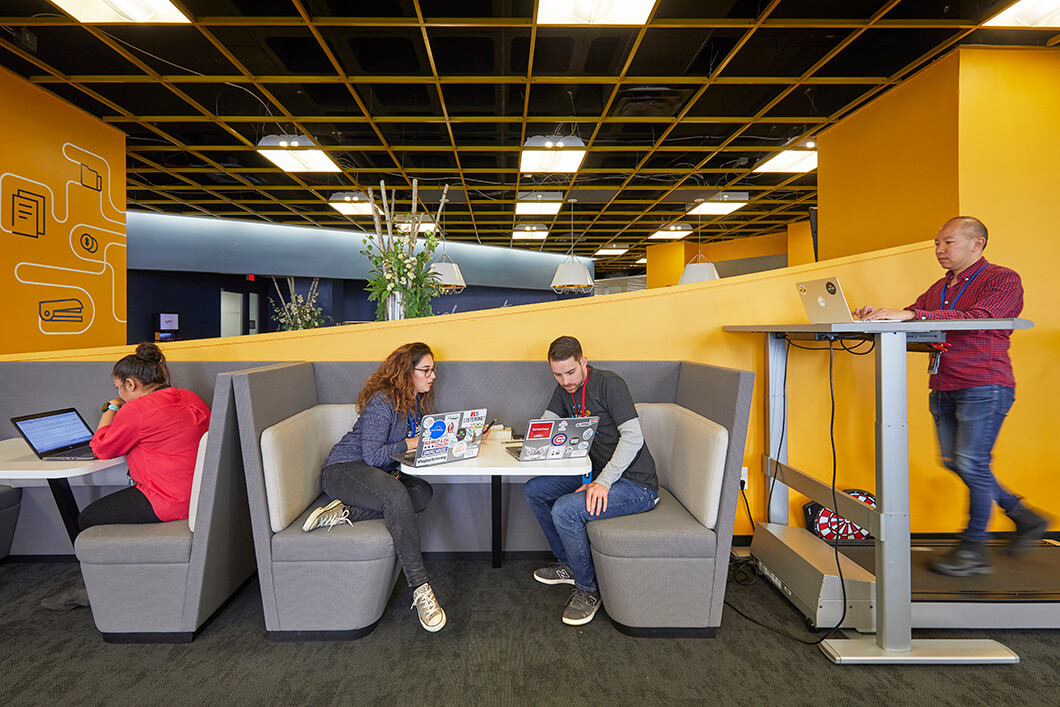 Sign up for Job Alerts
Get the latest job openings, news and events right in your inbox.
Sign up for Job Alerts