Featured Location - Cambridge
Cambridge, MA
Inspiration can be found around every corner at our Cambridge location. Our close-knit team of innovators get to enjoy a bright and modern space where they can partake in the occasional foosball or air hockey game with colleagues. An office focused on creating advancements in technology, Cambridge is a place where forward-thinking teams collaborate on the stories of the future.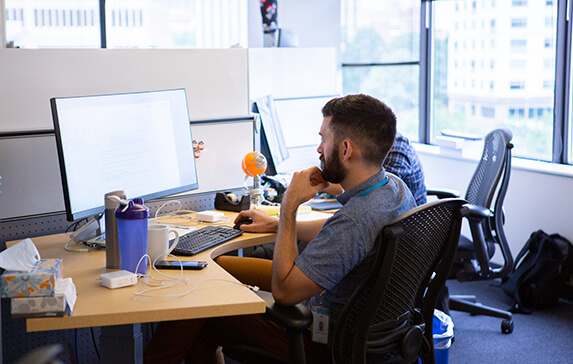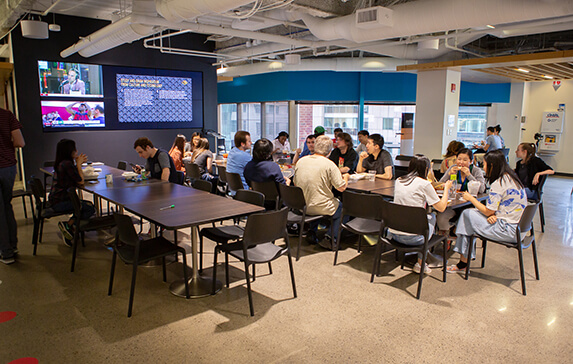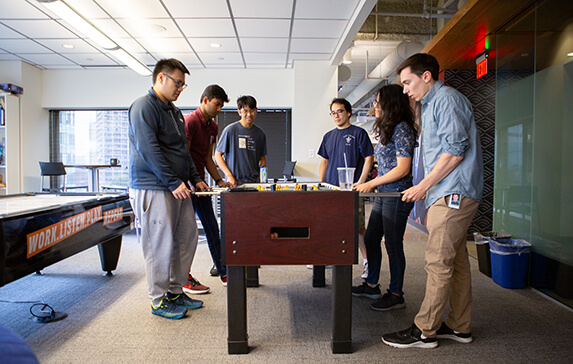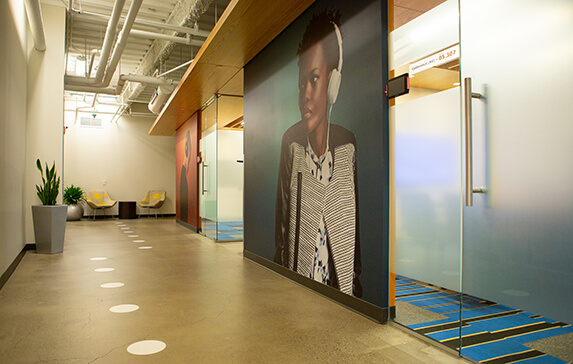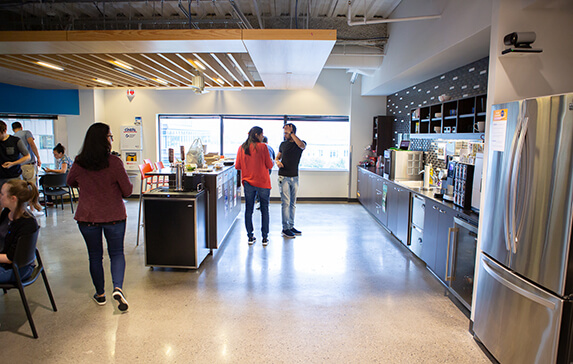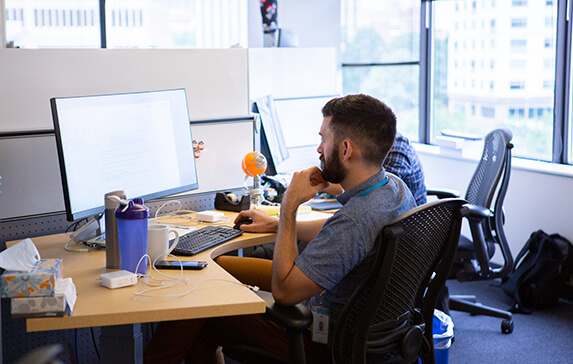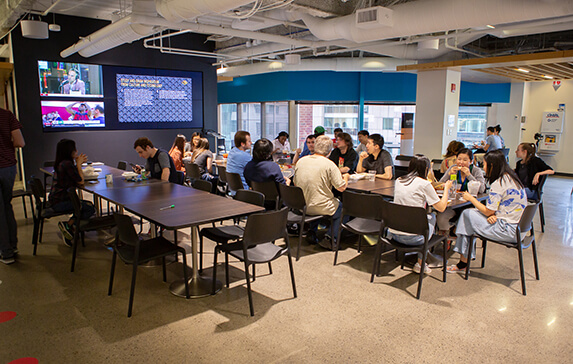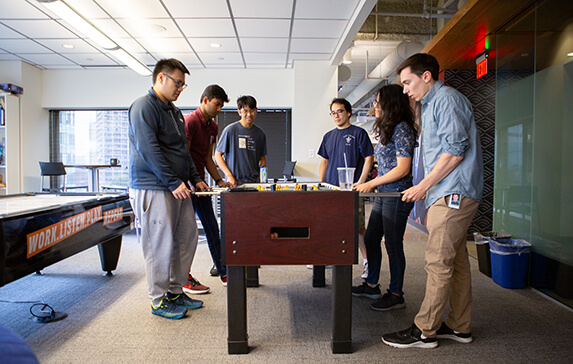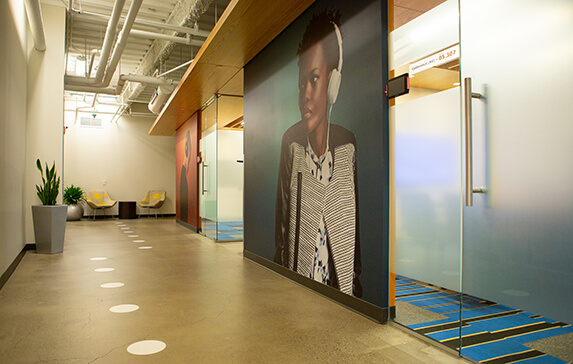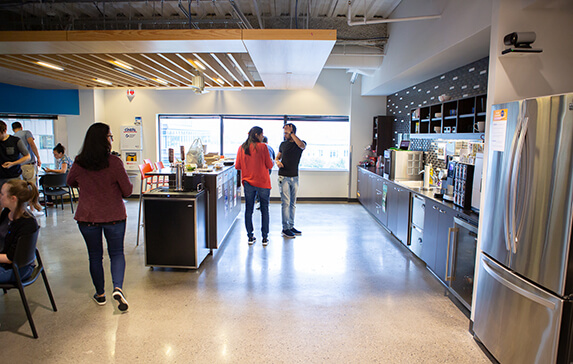 What's Nearby
Situated in Kendall Square and next to the iconic Charles River, history and culture surround this eclectic, tech-forward neighborhood. The vibrant variety of cafés, bars, and restaurants provide our team with exciting options to explore while prominent universities and a myriad of museums provide a sense of the past and motivate innovation for the future.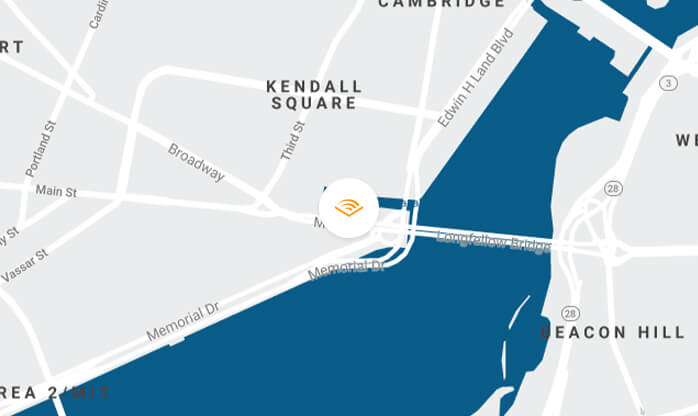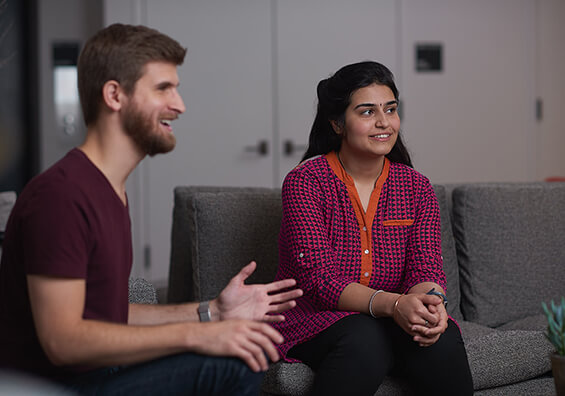 The chapters in our story
Our teams transform the way stories are told and revolutionize how people experience audio storytelling. As technology evolves the ways in which we share and hear stories, we find new ways to reach listeners around the world. Discover more about our teams of dedicated, empowered employees and the passion they share for storytelling and technology.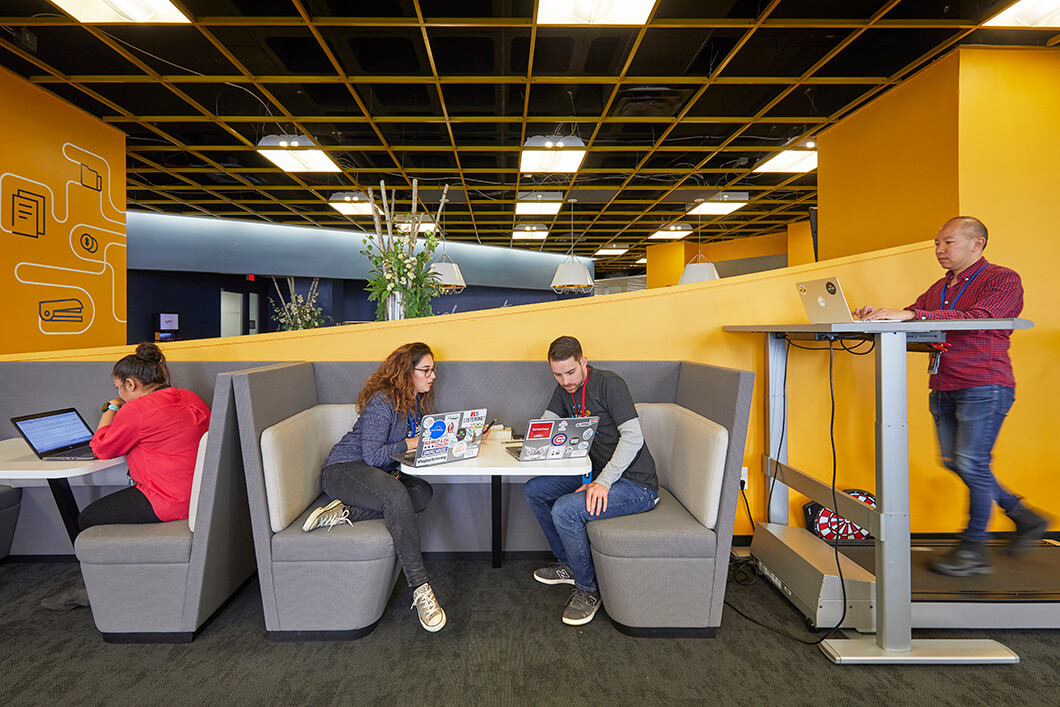 Sign up for Job Alerts
Get the latest job openings, news and events right in your inbox.
Sign up for Job Alerts