Featured Location - Berlin
Berlin, DE
Since our Berlin office opened in 2004, it has been a fun and innovative base for our team in Germany. Utilizing the space to collaborate both in work and in play, the office enjoys regular barbecues, foosball tournaments, and rooftop gatherings, while keeping a focus on exploring new ways to share the power of storytelling with the world.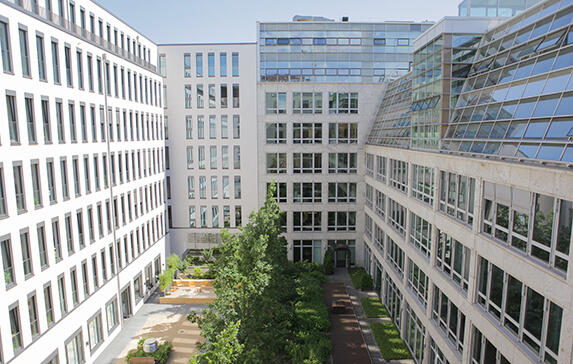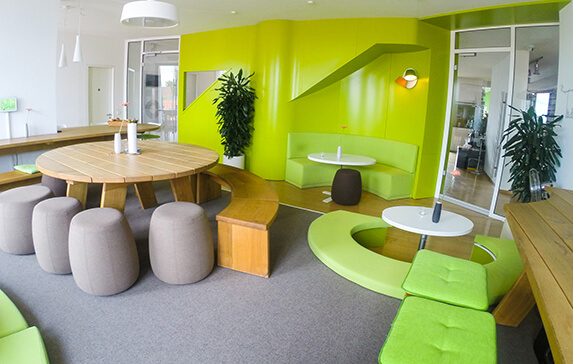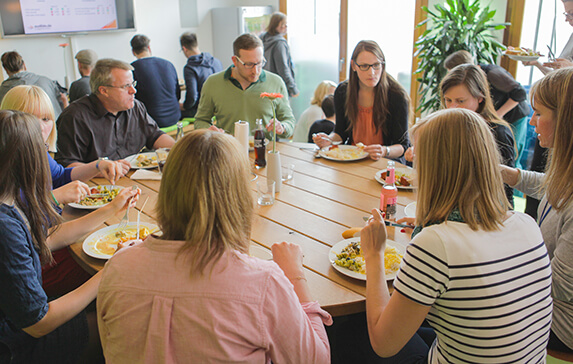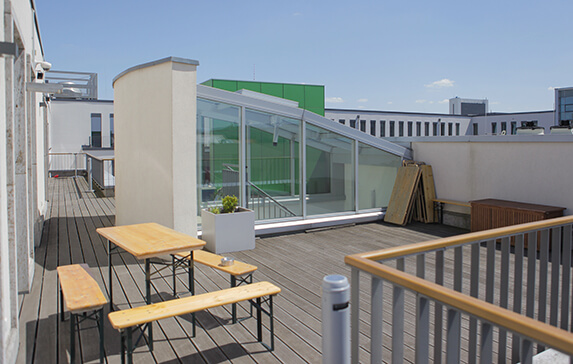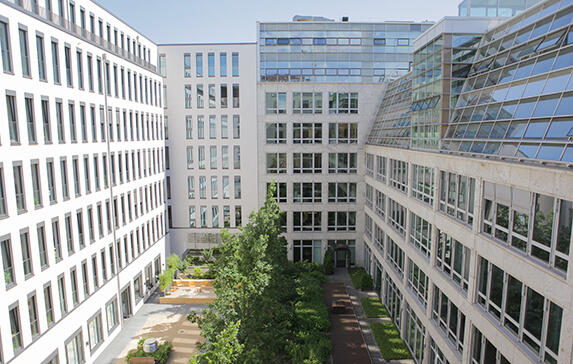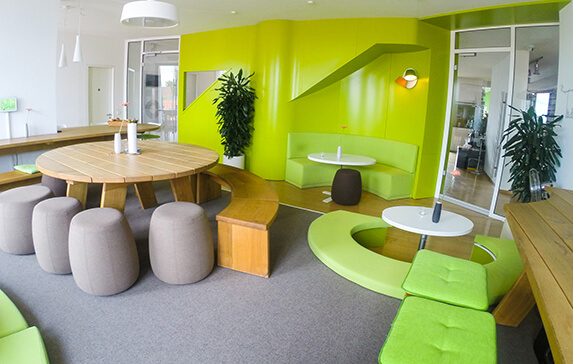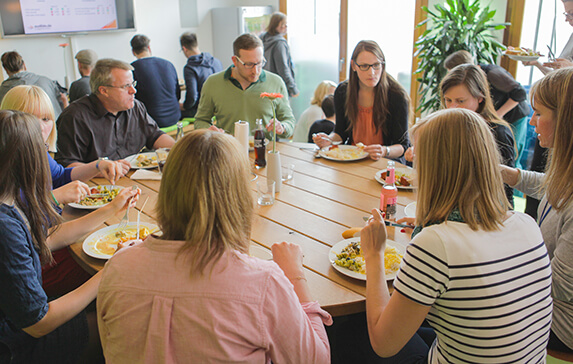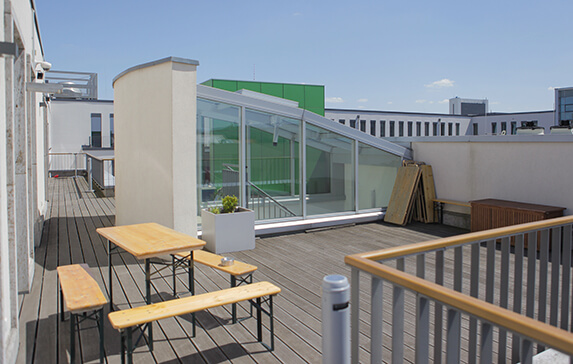 What's Nearby
Located in the heart of the unique Mitte District, our Berlin office is surrounded by a pioneering spirit in a history-rich setting. Five minutes from Friedrichstraße, the German Bundestag, and the Brandenburg Gate, our location offers an array of exciting sites, diverse shops, and thrilling nightlife.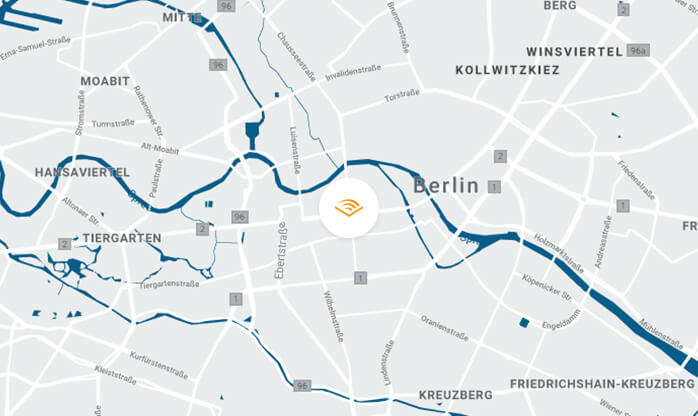 The chapters in our story
Our teams transform the way stories are told and revolutionize how people experience audio storytelling. As technology evolves the ways in which we share and hear stories, we find new ways to reach listeners around the world. Hear from Marcus Raabe, Head of Audible Studios EU, as he shares more about the innovative new Audible Studios co-located on the ground floor of our Berlin offices.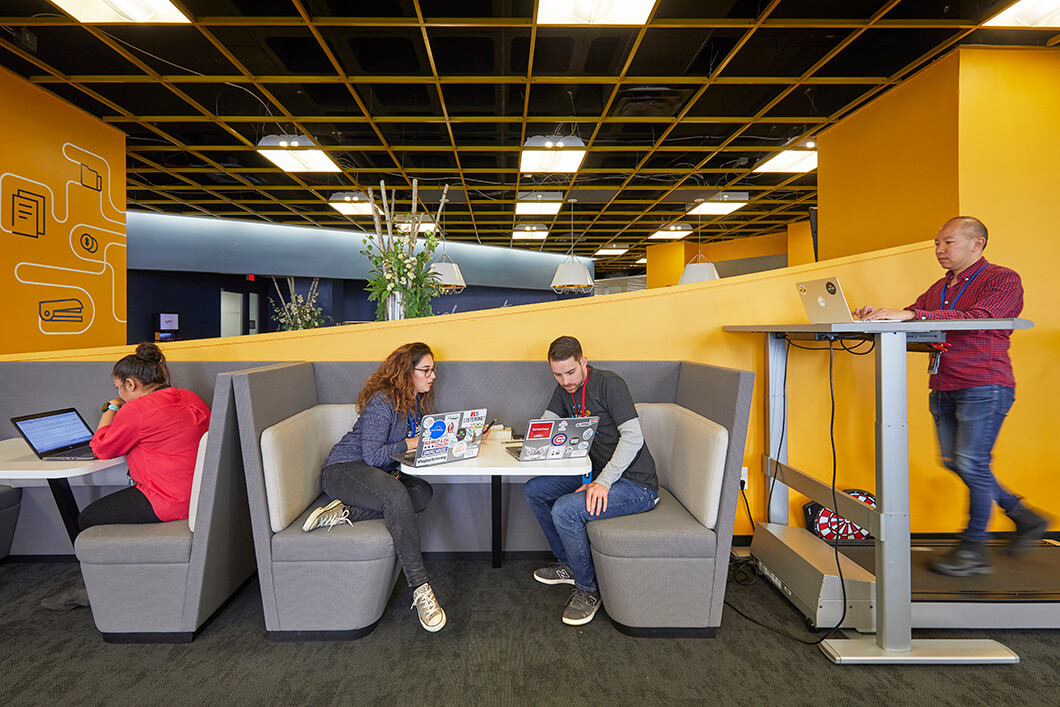 Sign up for Job Alerts
Get the latest job openings, news and events right in your inbox.
Sign up for Job Alerts