Featured Location - Sydney
Sydney, AU
Our spacious and modern Sydney office features plenty of greenery and local Australian art. We've built a space that's bright, inviting and full of inspiration to draw from as we continue to innovate with the power of the spoken word.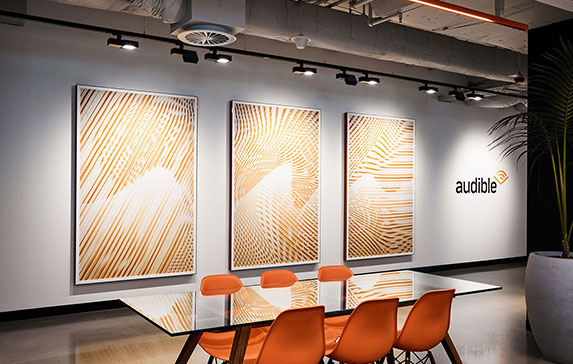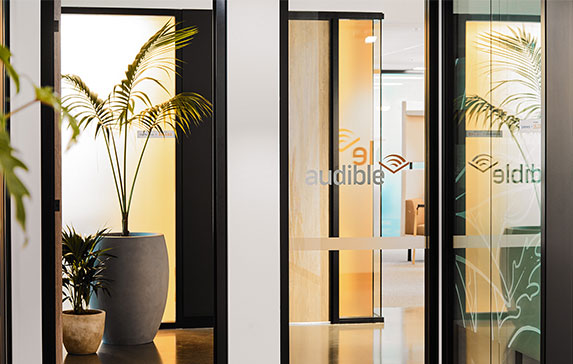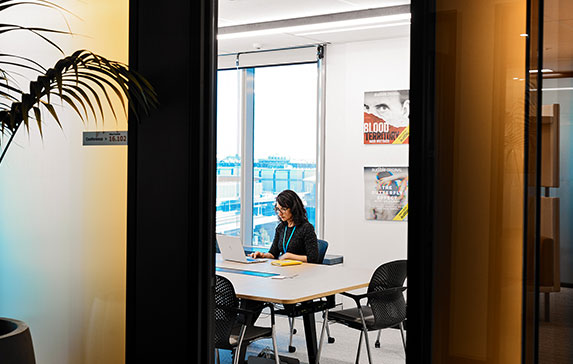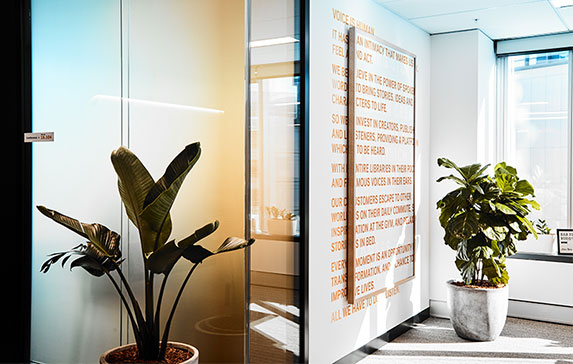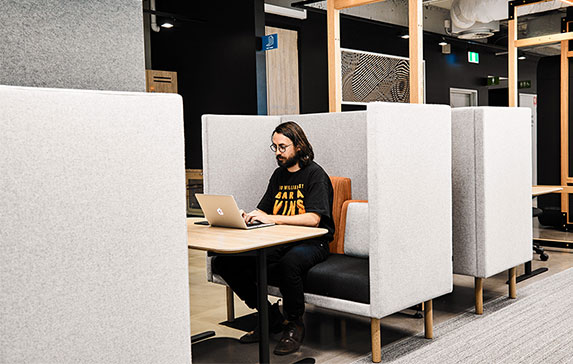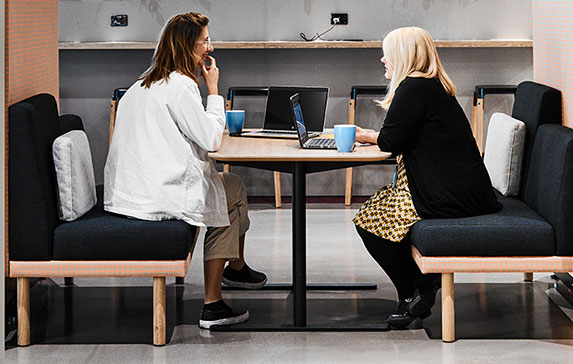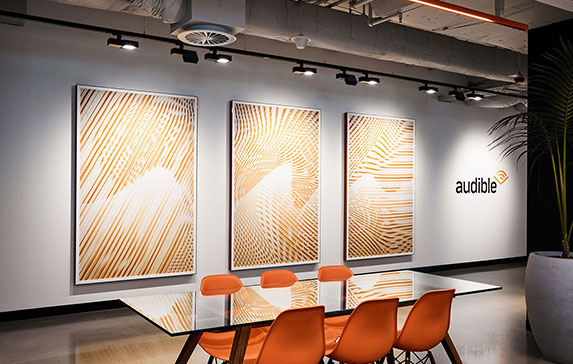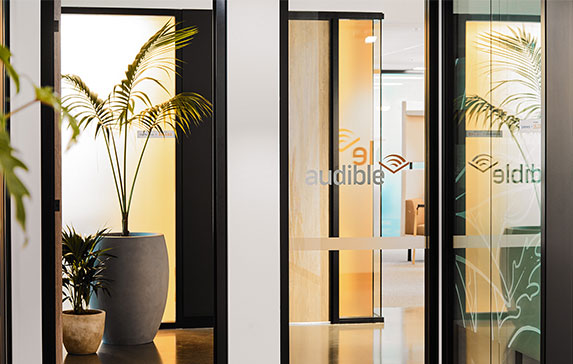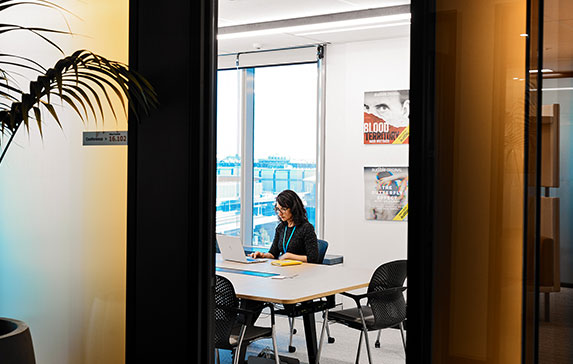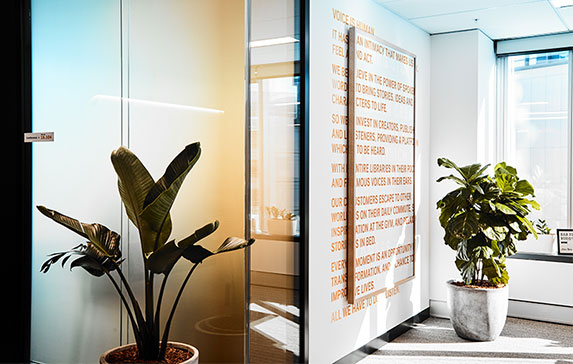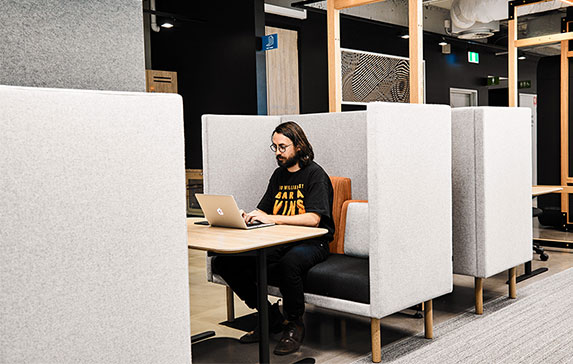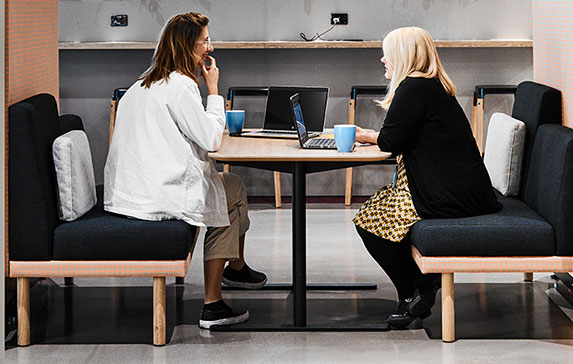 What's Nearby
Our Sydney office is located in the Central Business District, within minutes' walk to Darling Harbor, surrounded by a diverse array of cafes and shopping. There's plenty of excitement for our team both during the day and after work hours. From visiting the Barangaroo Precinct to enjoying a stroll in the Chinese Gardens, there is so much for our team to explore around our Sydney office.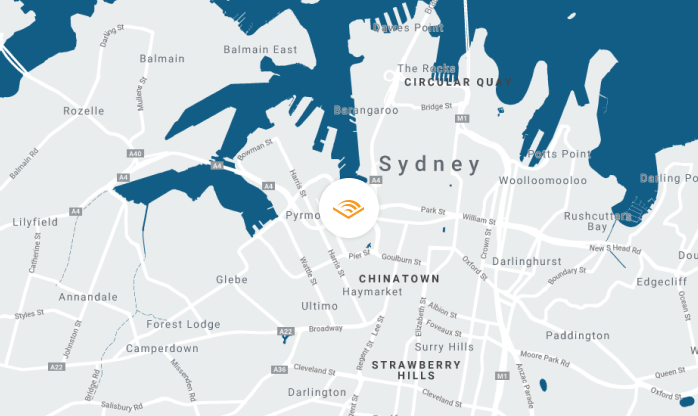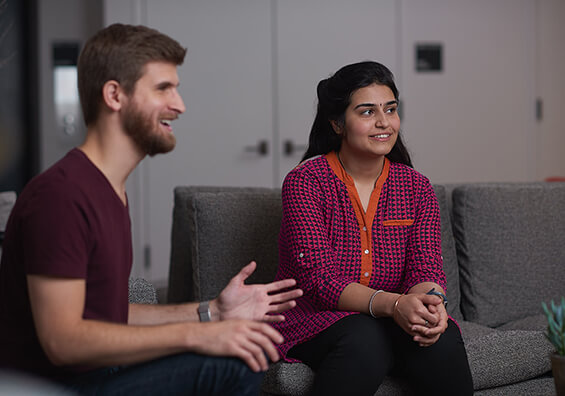 The chapters in our story
Our teams transform the way stories are told and revolutionize how people experience audio storytelling. As technology evolves the ways in which we share and hear stories, we find new ways to reach listeners around the world. Discover more about our teams of dedicated, empowered employees and the passion they share for storytelling and technology.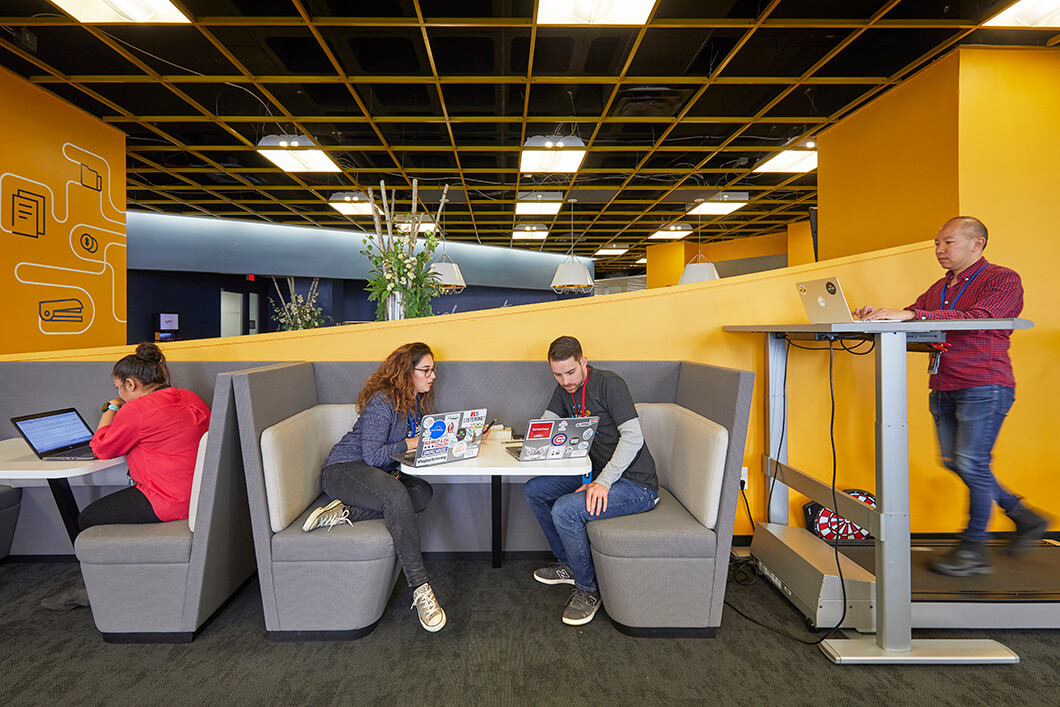 Sign up for Job Alerts
Get the latest job openings, news and events right in your inbox.
Sign up for Job Alerts