Imagine working side by side with superheroes
Ours is a tale of groundbreaking ideas and world-shaping inventions, of pioneering techniques and award-winning productions. We're a collection of unique characters with a common passion – the desire to share the power of storytelling with the world. Our combined voices are transforming the way people access entertainment as we continue to push the limits of our medium.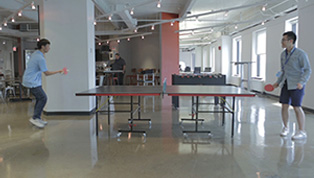 We're a competitive bunch – it's what keeps us at the top of our game.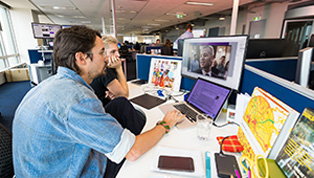 We pride ourselves on the collaborative start-up feel we maintain to this day.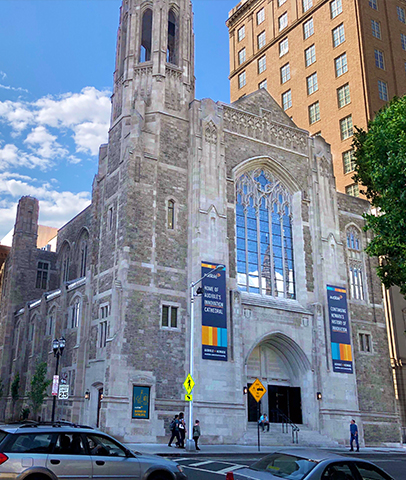 We're planting more roots in Newark.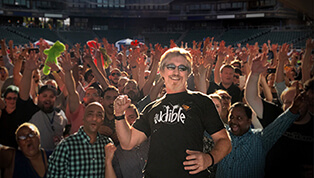 We make time to celebrate success.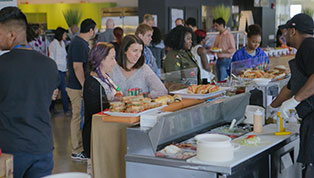 Our on-site catering in Newark has something to offer for everyone.