Working With Us
We love good stories. We spend our days seeking them out, dreaming up new ones, and creating incredible listening experiences. The work we do inspires, entertains and informs listeners around the world. We also value our employees' unique stories, so we place a premium on inclusion, belonging, kindness, and a fulfilling and energized life both inside and outside of the office.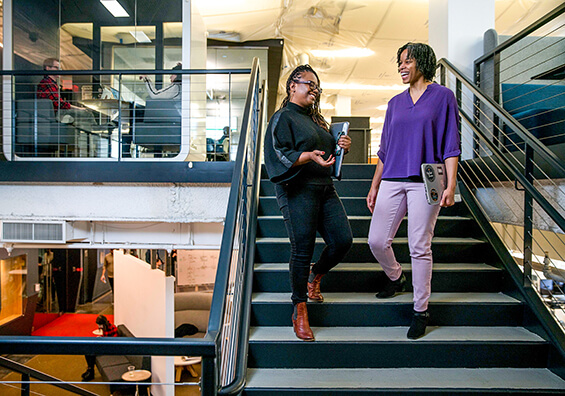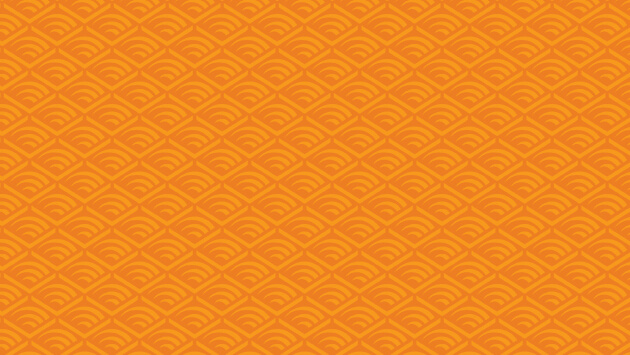 Learn More About Our People
Discover what it means to truly bring your ideas to work. This is a community of brilliant minds, lighting up the world with innovative moving content.
Audible's People Principles celebrate who we are and where we've been, and guide the way we work shoulder to shoulder to enhance the lives of our millions of customers around the world. They reflect and apply to everyone who works at Audible—the entrepreneurs and operators, the dreamers and the doers, those who have worked here for 20 years and those who have arrived in the past few weeks and months.