Audible Offices Around the World
Each of our locations around the globe has a voice as unique and exciting as the stories those surroundings help us create. Our offices and local neighborhoods continuously inspire our teams and create the communities we cherish.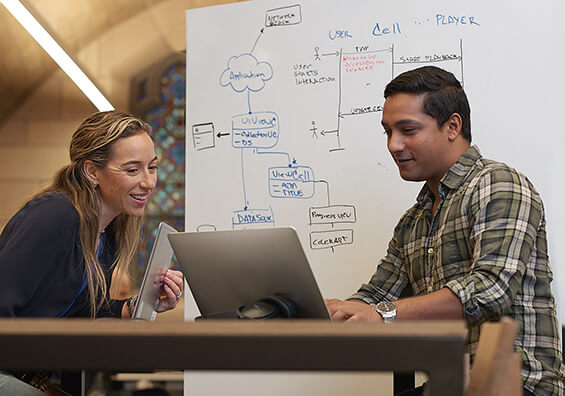 LIFE AT AUDIBLE
The work we do inspires people around the world and our teams that make it all possible. The range of experiences and identities at Audible are as vast and impactful as the stories that we share and we strive to create a community where everyone's voice is truly heard and valued.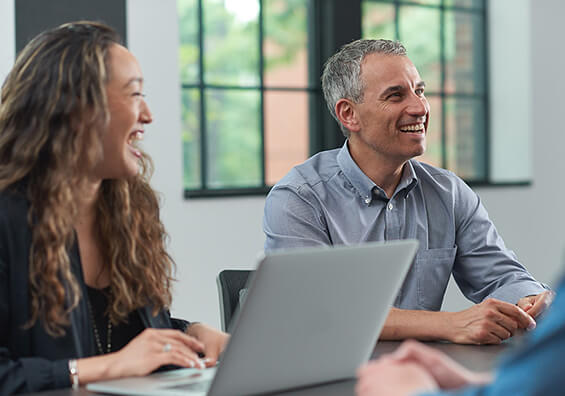 OUR PEOPLE
We believe the spoken word has the power to change people's lives. Audible creates sensational entertainment experiences that absorb the listener and enhances the character and quality of daily life. Because nothing can excite, provoke, and challenge like a gripping story—and that's what inspires us every day.
Audible's People Principles celebrate who we are and where we've been, and guide the way we work shoulder to shoulder to enhance the lives of our millions of customers around the world. They reflect and apply to everyone who works at Audible—the entrepreneurs and operators, the dreamers and the doers, those who have worked here for 20 years and those who have arrived in the past few weeks and months.