Newark, NJ
Our headquarters is where our story begins. From concept to production to innovation, we're bringing the power of well-composed words artfully performed to people around the world through pioneering technologies and award-winning productions. We believe that anything is achievable, and our culture of openness, fresh thinking and collaboration helps foster that.
Over daily catered lunch in our café, weekly happy hour, compelling guest speaker events, and community engagement opportunities, our people interact and inspire one another to ideate and achieve incredible milestones.
Audible believes that companies can have hearts and souls and missions that transcend financial success — what a company means vs. what a company does. That idea has pushed us to think and act differently, and we have brought our entrepreneurial spirit to changing the status quo in Newark.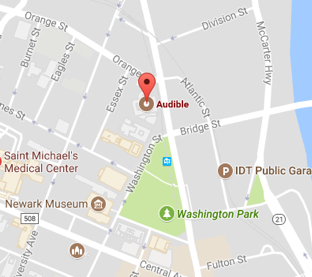 1 Washington Park, Newark, NJ 07102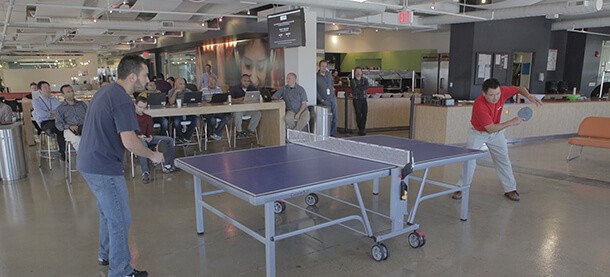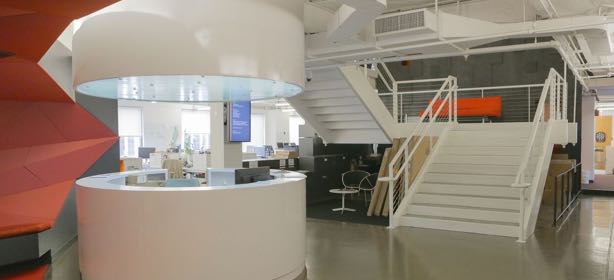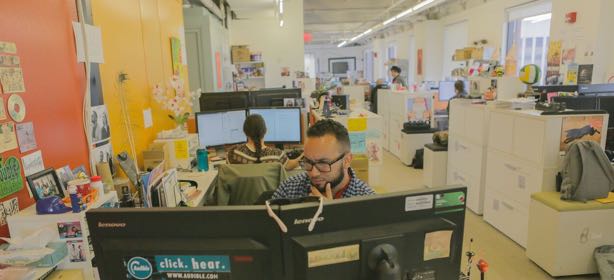 Berlin, DE
Our Berlin office is in the heart of the Mitte District, just five minutes away from Friedrichstraße, the German Bundestag and the Brandenburg Gate. Berlin is a city that doesn't conform. The people, the lifestyle, the nightlife are all unique. It's the perfect place to feel inspired. And our regular barbecues, foosball tournaments and rooftop gatherings ensure that our team is always collaborating in search of the next big innovation.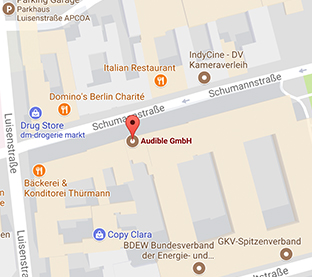 Schumannstraße 6, 10117 Berlin, Germany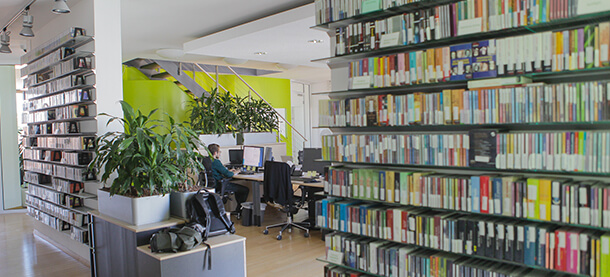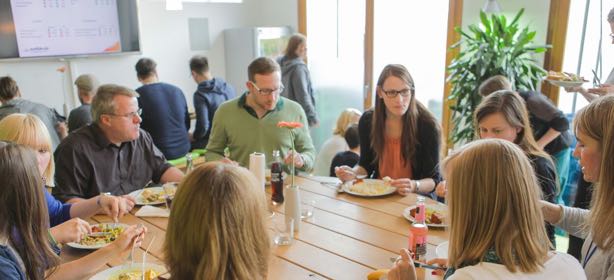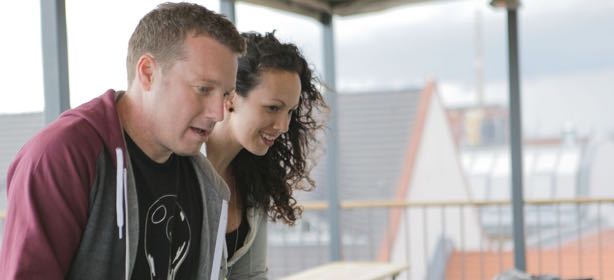 Cambridge, MA
Audible's Cambridge office is in Boston's tech hub right next to the iconic Charles River. It's a fast-paced, flexible office where we believe a healthy work-life balance is the key to our success. The influence of the nearby universities ensures that the city always feels vibrant and forward-thinking, as if the next innovation were always just around the corner.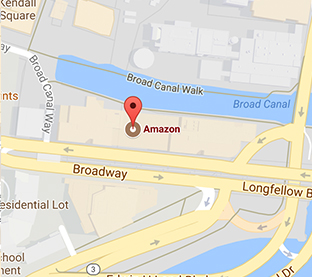 101 Main st.5th floor, Audible Cambridge, MA 02142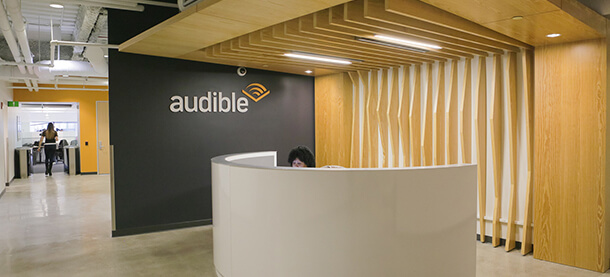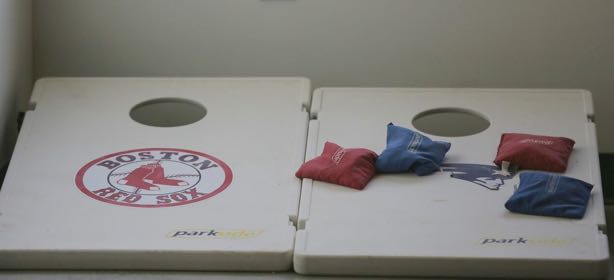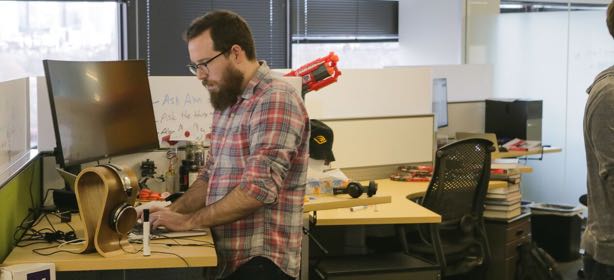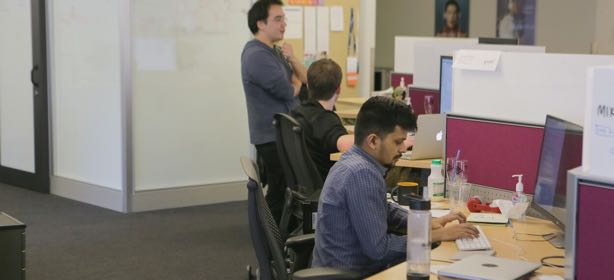 London, UK
Located in the heart of the city, next to the famous Barbican building, our London office is just a stone's throw from trendy Shoreditch, home to clothes stores, galleries and unrivalled nightlife. It's a diverse area where you can enjoy world cuisine at Whitecross market or have a cocktail at one of the many bars. Our team take part in pub quizzes, group painting sessions, sports and karaoke. And we also volunteer at a local school to help share the power of storytelling with the next generation.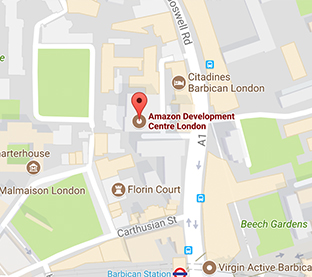 26-28 Glasshouse Yard, 1st Floor, London London EC1A 4JU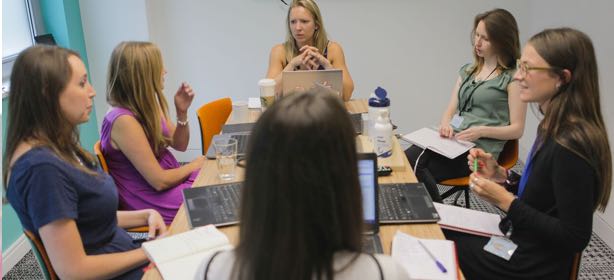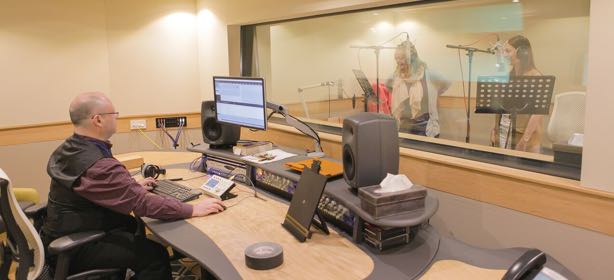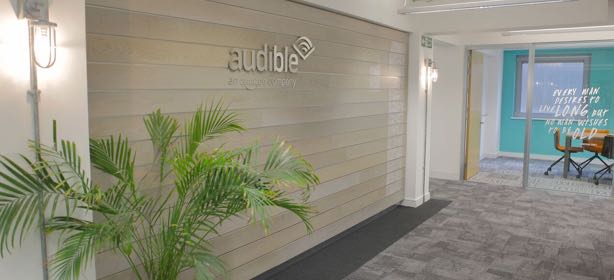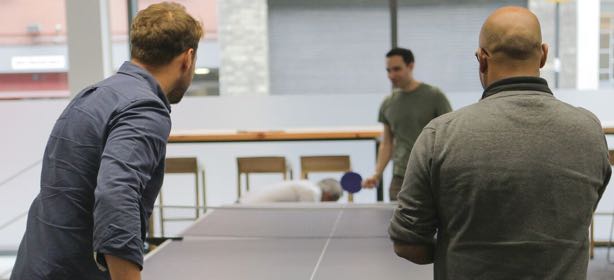 Sydney, AU
With a fantastic view from the harbor to Bondi Beach and the Blue Mountains, our Sydney office works tirelessly to deliver the best experience for our Australian and New Zealand customers. They may be a small team by Audible's standards, but they are mighty, with a huge focus on creativity to drive awareness. And with all the sights and sounds that Sydney has to offer, they have plenty of inspiration.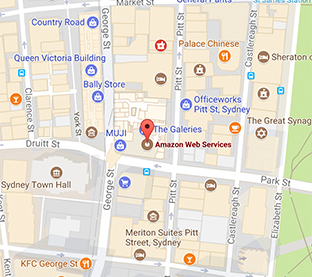 2 Park St, Sydney NSW 2000, Australia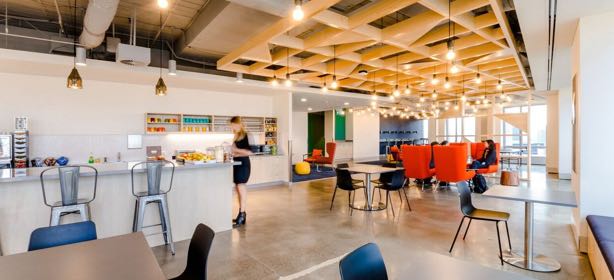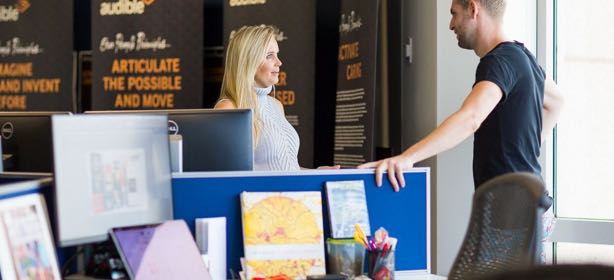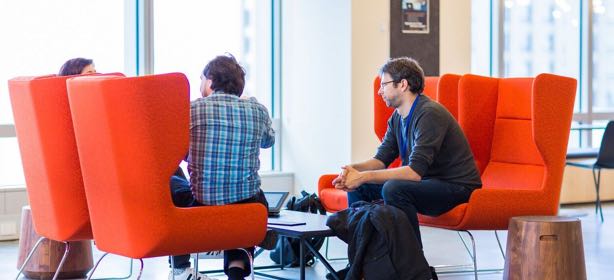 Tokyo, JP
Our Tokyo office is brand new. Based in the Meguro district, famous for its river and cherry blossoms, it's an area that feels much more tranquil than Toyko's center. The team consists of people who believe in the power of the spoken word and its ability to transcend cultures and change lives. And as a nation committed to lifelong betterment and technological advancement, we're excited to see the fresh direction Audible Japan takes us in.
東京
目黒区にある東京オフィスは、目黒川の桜並木でも有名な、都心でありながら閑静な場所にあります。そこで働くAudibleチームは、「声で表現された言葉」が文化を超え、人生までも変えるパワーを秘めていると信じています。常に改善と技術的進歩を追求してきた国民らしく、日本のチームはAudibleの新たな可能性を生み出してくれるでしょう。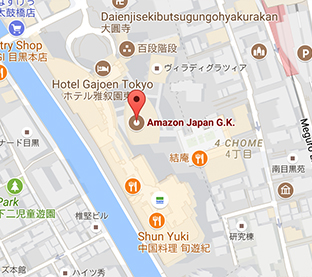 13F ARCO TOWER ANNEX, 1-8-1 Shimomeguro Meguro-ku, Tokyo 153-0064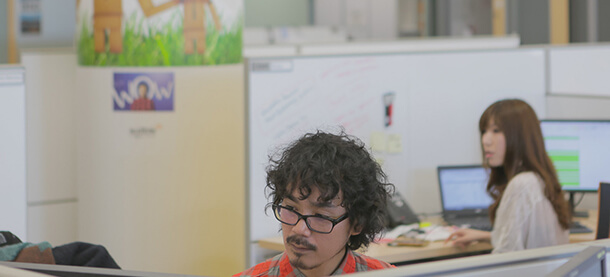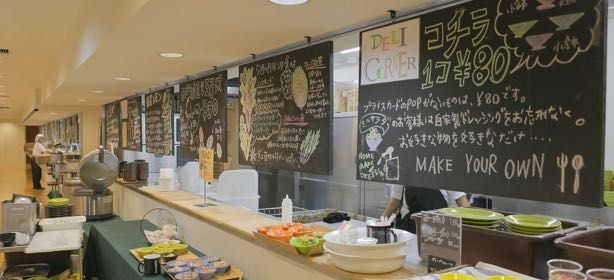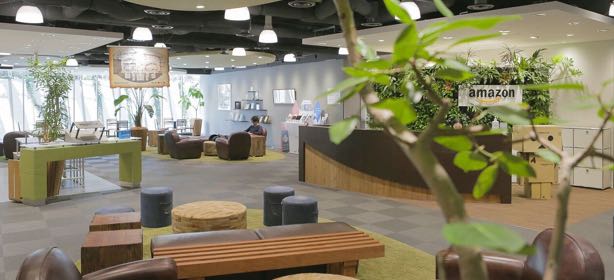 Chennai, IN
As the capital city of Tamil Nadu, located on India's east coast, Chennai has a long history as a major center for music and culture. In more recent years it has also become home to a thriving technology sector with one of the largest IT parks in Asia. As a company that operates at the cutting edge of arts, sciences and technology, our six different teams here are inspired to new heights.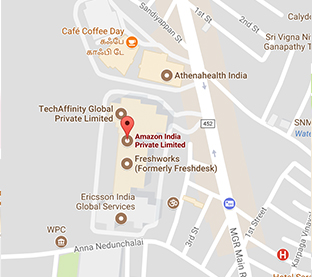 Amazon Development Centre (India) Pvt Ltd, SP Info City, 5th Floor, A-Block, Plot No:40, MGR Salai, Veeranam Road, Kandanchavadi, Perungudi, Chennai-96.