London, England
Video Production Manager
Content & Audible Studios |

Job ID

889619
Job Summary
In an effort to push the boundaries of spoken-word entertainment, Audible is developing, commissioning and producing a wide range of high-quality, original, audio programs for our customers around the world. From award winning multi-cast dramas starring some of the world's best actors and live stand-up comedy to landmark documentary series and partnerships with leading cultural institutions,

Reporting to the Senior Manager, Editorial, the candidate will lead the in-house video production team at Audible, overseeing all elements of pre-production, production and post-production of video projects for Audible UK. As well as running the production schedule and managing an in-house videographer and a group of freelancers, the candidate will be required, at times, to self-shoot and edit. The candidate will have significant creative autonomy to oversee the production of content that is innovative and attention-grabbing, working closely with marketing and social media teams to produce content that is engaging on different platforms.

Key Responsibilities
· Oversee all video production at Audible UK from end-to-end, managing workflows and deadlines, booking and managing freelancers.
· Manage an in-house videographer
· Film and edit in-studio promotion, including interviews with celebrity authors and actors.
Work closely with the rest of the Editorial, Marketing, PR and social media teams to create and edit other video projects to drive business results





Basic Qualifications
• Experience running a production team, highly skilled in project management
• Experience in people management
• Ability to self-shoot using a DSLR camera. [Knowledge of Canon C100, Sony FS5/7 Sony A7s].
• Understanding of 3-point lighting configurations, composition and art direction.
• High skill level in the Adobe Creative Cloud, particularly, Premiere Pro, Photoshop, After effects. [DaVinci Resolve a plus].
Preferred Qualifications
• A passion for audiobooks, podcasts, and a general cultural curiosity
• Experience working with celebrity talent
• Ability to deliver commitments on time and to specification.
• A friendly and confident manner, particularly when working with talent.
• Good technical knowledge and general interest in audio technology.
• Self-motivated, versatile and highly organised, with an acute attention to detail to deliver work at a consistently high standard
---
Sign up for Job Alerts
---
Related Jobs
Program Manager (6-month FTC)

London, United Kingdom

Content & Audible Studios

ABOUT THE ROLE As Program Manager, you will be working within Audible's UK team. Based in our London headquarters, you w

Director, Content Development and Acquisition

London, United Kingdom

Content & Audible Studios

Audible, an Amazon company, is the world's largest seller and producer of spoken audio entertainment, information and ed

Producer Original Content - Nordics

London, United Kingdom

Content & Audible Studios

In an effort to push the boundaries of spoken-word entertainment, Audible is developing, commissioning and producing a w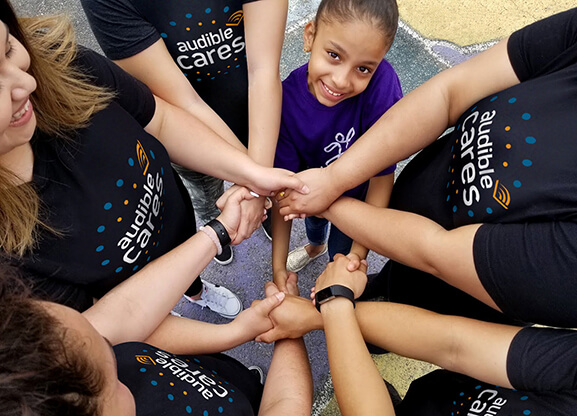 Community Impact
At Audible, we seek to exemplify what a company can mean beyond what it does. As Newark's fastest-growing private employer, we recruit and cultivate local talent as well as drive forward a wide range of community initiatives with a focus on supporting Newark's renaissance. Our global offices embrace their local communities as well, and our employees around the world volunteer and serve in their communities in addition to seeding and growing the local creative economy.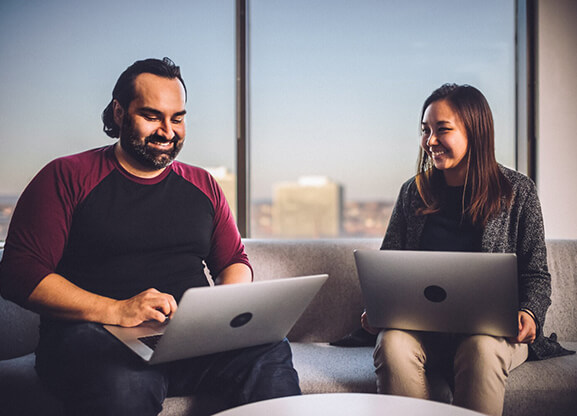 Benefits
Plan for every chapter of your career journey with a wide range of generous benefits that you can rely on. We're fostering an environment where everyone can thrive, individually and as part of the greater Audible community.