London, England
Director, Production (12 Month FTC)
Content & Audible Studios |

Job ID

1219109
Job Summary
Audible Studios is Audible's own publishing imprint, bringing audiobooks, drama, theatre in audio, podcasts and more to customers globally. Reporting in to the SVP Content, this role leads the in-house production arm of Audible UK: https://www.audible.co.uk/ep/audible-studios-uk. The remit has a strong focus on delivering and iterating on Audible's ambitious talent casting strategy in a rapidly changing media environment, as well as delivering a successful production service to the business by leading and developing the team of production specialists.

This is a 12-month maternity cover fixed term contract, starting in October 2020 and based in London. The role sits within the wider Content team at Audible UK. Under the direction of this role, the studio department needs to produce unique and diverse productions, ranging from single-voice audiobook recordings through to highly complex, A-list talent-lead multi cast scripted drama productions. Productions are originated by various other teams and are briefed in to the studios team who then deliver against the objective that was originally agreed when the project was commissioned, usually through high quality production techniques, ambitious and broad casting, and an efficient and cost-effective production model. There is a key emphasis on the ability to manage a creative team at a senior level within a corporate structure.



Key Responsibilities:

· Lead, develop, motivate, guide and coach the studios team, ensuring they have the tools they need to meet their deliverables.
· Support the team in their negotiation of agreements with acting and production talent at all levels and represent Audible's commercial interests. Personally negotiate high-profile complex talent deals.
· Generally deliver on the Audible UK casting and talent strategy.
· Maintain regular open channels of communication with your counterparts across the global organisation, ensuring visibility and alignment on strategy, deal-making and problem-solving.
· Leverage your key industry contacts, and nurture and develop relationships with agents/ representatives.
· Use your team, influence and network to continue to build an external resource of high quality external/ third party production partners to support Audible's output.
· Oversee the running of the recording studio facility, ensuring that we continue to create an environment that external talent, both acting and production, want to come and work in.
· Set high standards and leverage your experience to continue to establish Audible Studios as a leader of great content in the audio space.


Basic Qualifications
Required Skills and Experience:
· Leading a creative team within a corporate structure
· Demonstrable experience in negotiating commercial deals for top profile creative talent
· Team leadership and coaching at a senior level
· A passion for the spoken word medium
· Excellent communication skills
· Ability to embrace ambiguity and work in a fast-paced, changing environment
Preferred Qualifications
Preferred Skills and Experience:
· Demonstrable experience in casting in a creative media environment, preferably including casting for voice
· Experience of working in or alongside audio production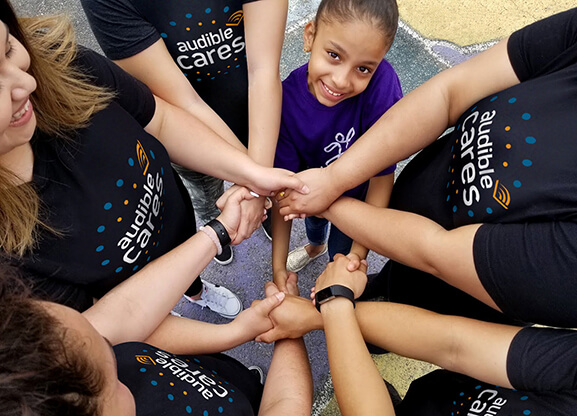 Community Impact
At Audible, we seek to exemplify what a company can mean beyond what it does. As Newark's fastest-growing private employer, we recruit and cultivate local talent as well as drive forward a wide range of community initiatives with a focus on supporting Newark's renaissance. Our global offices embrace their local communities as well, and our employees around the world volunteer and serve in their communities in addition to seeding and growing the local creative economy.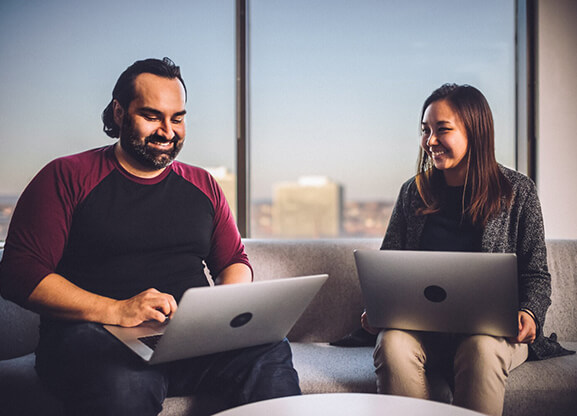 Benefits
Plan for every chapter of your career journey with a wide range of generous benefits that you can rely on. We're fostering an environment where everyone can thrive, individually and as part of the greater Audible community.