Featured Location - Chennai
Chennai, IN
With a history of being a major center of music and culture, Chennai has also grown into a thriving technology region. As we continue to innovate audio technology, Chennai is the perfect place for us to stay inspired.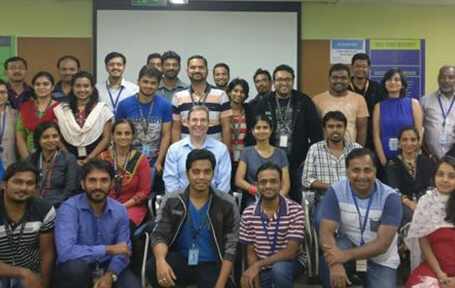 What's Nearby
Located on the Bay of Bengal, Chennai has plenty to offer our teams in eastern India. Whether they are visiting local shops or exploring nearby temples, they have a variety of exciting things to discover.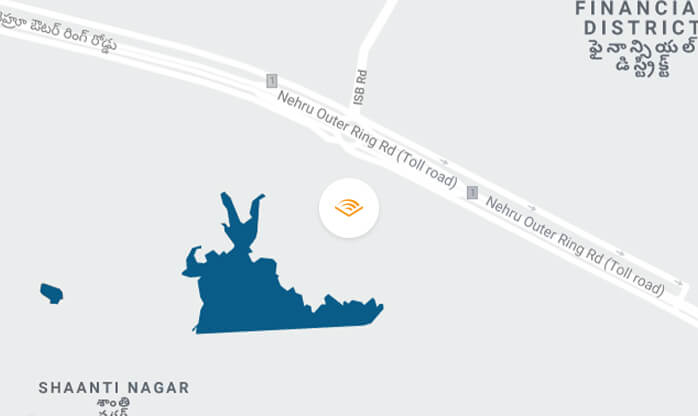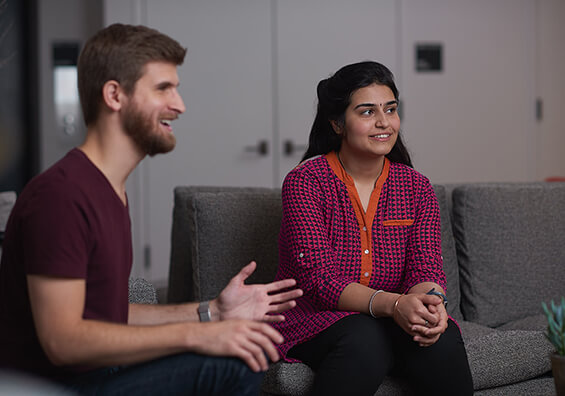 The chapters in our story
Our teams transform the way stories are told and revolutionize how people experience audio storytelling. As technology evolves the ways in which we share and hear stories, we find new ways to reach listeners around the world. Discover more about our teams of dedicated, empowered employees and the passion they share for storytelling and technology.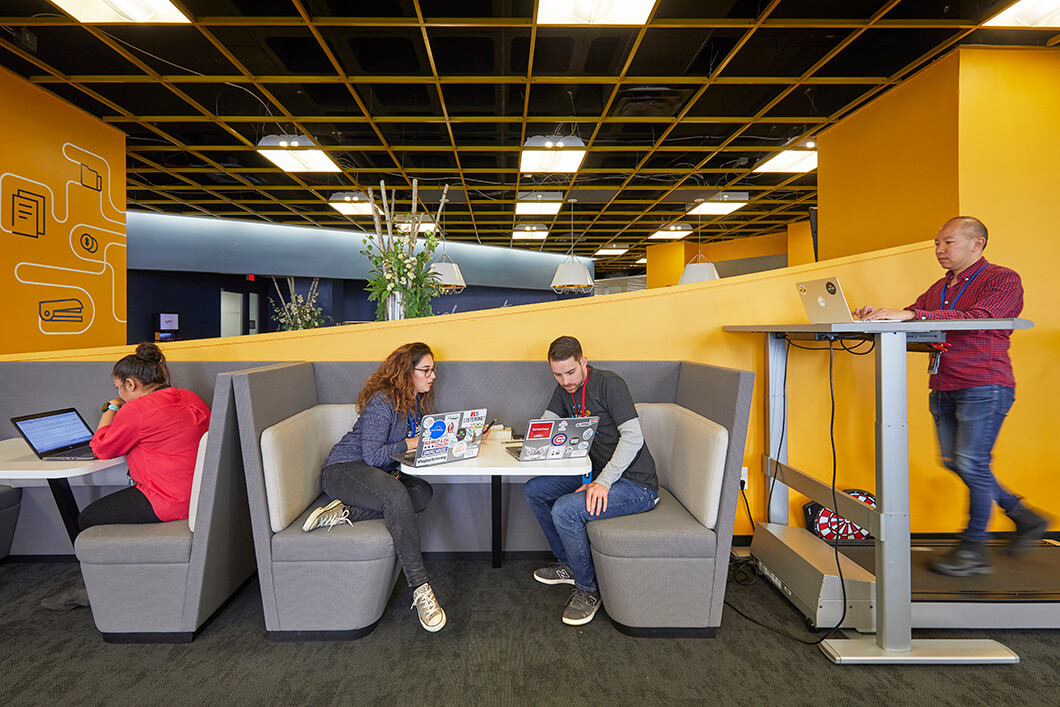 Sign up for Job Alerts
Get the latest job openings, news and events right in your inbox.
Sign up for Job Alerts